Welcome to my page in the infinite world of the internet. If you found mine, you are lucky! This is one page of 3.59 billion as of 2014.
I post about things I have made. I hope you can find some inspiration and maybe learn a thing or two along the way. I am by no means an expert in sewing, knitting, or crochet but the internet is an amazing tool to get you going, and keep you going. As a last note, I am open to commissions, craft trades, and pattern testing.
I left the Army to be a stay at home mom and full-time student, and have been for about three years. I am in my last year of study for Cybersecurity. I also host a small Etsy shop, IntheNameofSerenity: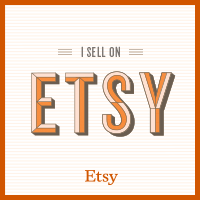 Enjoy your visit!
*Please understand and expect some site growth and improvements from now until infinity.